Browse the scientific outputs produced at CERIST by communities, collections, authors, etc.
Search by: Title, Author, Keywords, Publication date, Submission date, etc.
View and read the existing items available in the repository database. It should be noted that some items are subject to access restrictions.
Receive alerts on new items and articles by subscribing to one or more collections.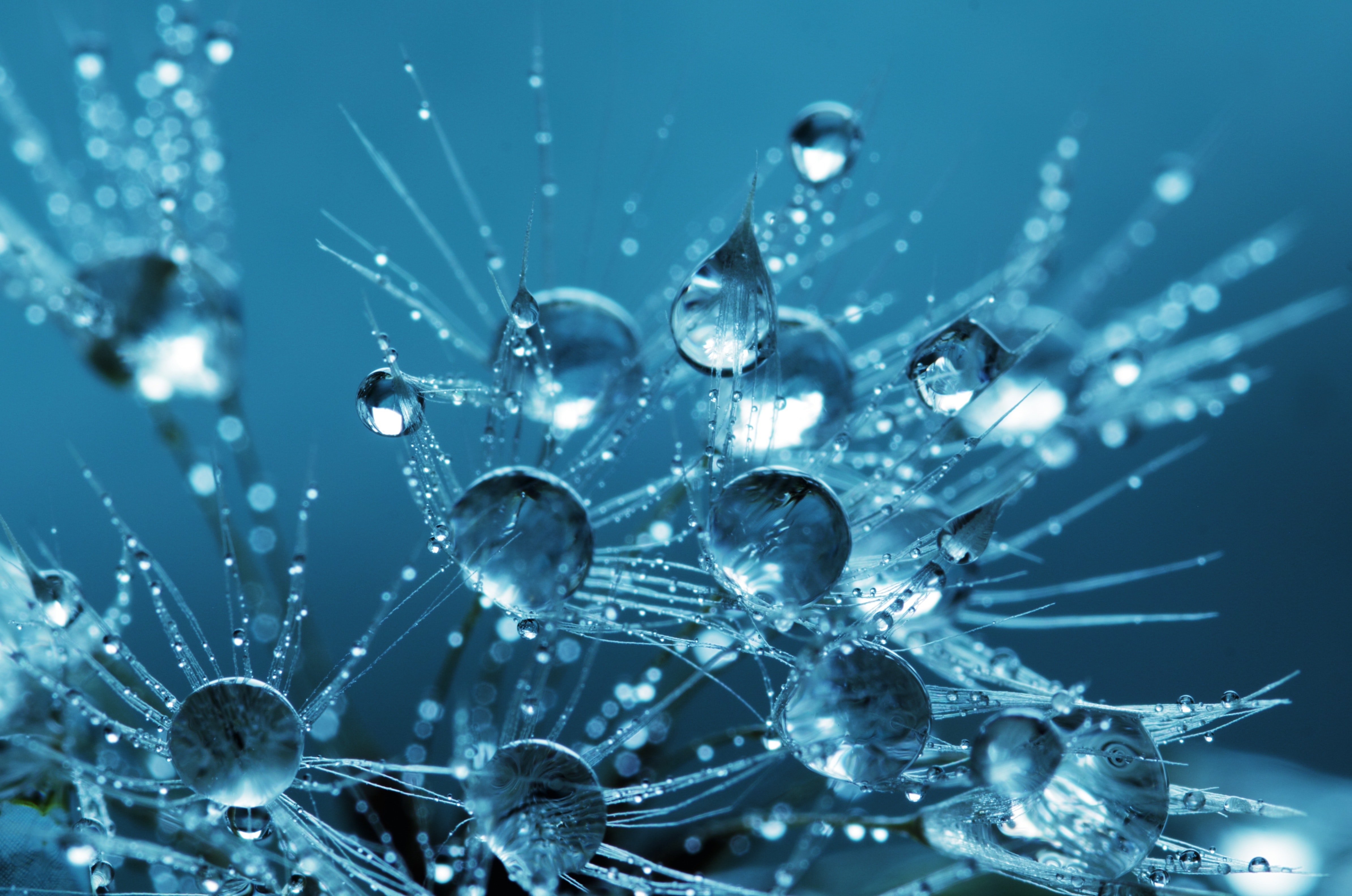 Photo by
@inspiredimages
Communities in DSpace
Select a community to browse its collections.
Recent Submissions